Automate your trading
in the financial markets
There are truly talented traders among our strategy providers. Some of them trade in manual mode. Others develop trading robots based on unique algorithms.
How It Works?
You can see trading strategies illustrated on the left. Our server is linked up to them and tracks all changes in a real time mode. Users' brokerage accounts are on the right. The server links up to these accounts and manages the trades. By adding various trading strategies to your investment portfolio you allow them trading in your account.

Our server receives all the information as soon as a strategy provider opens/changes/closes the trade. The information is processed and passed to the broker's server. Then identical trade is opened/changed/closed in your account. The process lasts for a few milliseconds.

We support thousands of simultaneous connections between various trading strategy providers and brokerage accounts. No need to stay around your PC all the time to use the service. Thanks to our servers the process is automatic. It is easy to control via our website OR broker's trading terminal.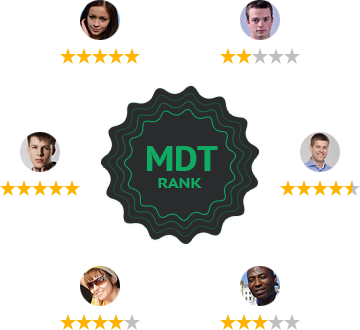 Find leading traders with a traders rating
Traders' rating allows finding world's most talented traders faster. The rating is based on two top important indices: profits and risks. You can set various filters and classify traders by different criteria.
On default, all traders are classified according to the rating based on an exclusive algorithm. MDT Rank is a special program that allows analyzing traders' statistical value and assessing them. The assessment may be used as an accessory factor for making investment decisions.
Carry out an in-depth and detailed analysis of trading strategies
We provide the most important data for the professional analyses of trading strategy results. Our statistics reflects closed trades' data and shows all floating profits or losses.
We do our best to provide a broad picture without superfluous indices. We show the most important information: profits, risks. We display the process that led to achieved results. Besides, we show the history of closed trades for each trading strategy. Thus, you get a chance to compare them with trades in your account. Maximum transparency!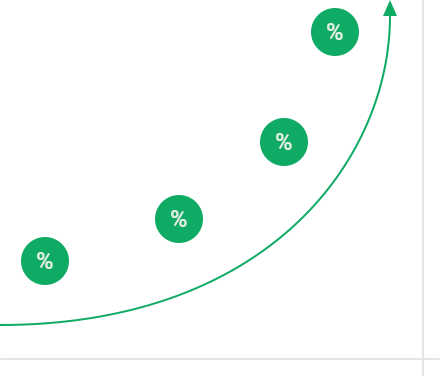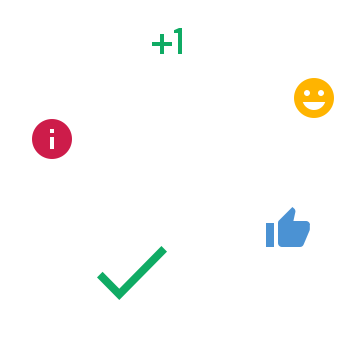 Read reviews about traders and leave your comments
You can check all strategy provider ratings and reviews that were left by our clients (strategy followers). This option allows making accurate decisions as they are now based on clients' experience.
Besides, you are welcome to join and praise talented strategy providers and even criticize those, whose actions and tips could be risky. Be sure that others will be grateful and LIKE you.
Start CopyTrading and build individual investment portfolio
Any trading strategies can be added to your investment portfolio. No limit or restriction! Our platform allows specifying any settings you like for trades duplication. You may choose either a fixed trade size or proportion of your current balance. Beginners are offered an automatic adjustment of settings.
Each setting has tips and recommendations. Thus, you can easily decide what suits you best.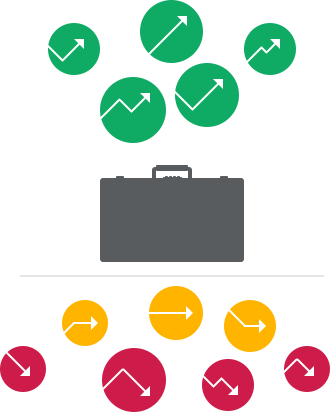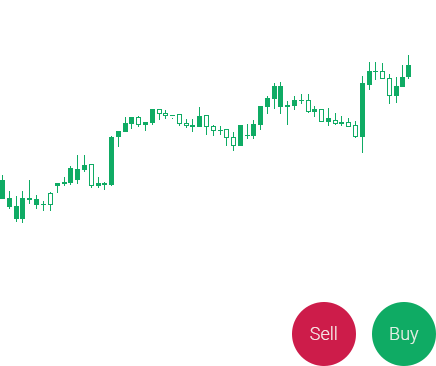 Monitor trades and trade by yourself with a web based terminal
Our modern trading platform is accessible from any browser and allows tracking all trades in a real time mode. This server is synchronized with your brokerage's trading server. The connection allows exchanging data on status of your account, trades, etc. The platform makes it possible not only to track all current trades, but also manage them by using our website.
You'll be able to check what strategy providers take the top positions in your account or how much they earn. You can manage your account, close some trades of the connected strategies. No limit!
Analyze results of various strategies on your account
Analyzing account's trade results is easy, if you use our service! Check the profit provided by your personal trades or the income you got from each particular strategy provider. The data you get will allow managing your investment portfolio much better. You will remove all unprofitable strategy providers and increase trade size for those, who show optimal results.