Open a demo account to copy trading strategies in a test mode
We provide you with the opportunity to register a free demo and virtual-money account and test our service in a demo mode for 30 days. The demo account completely simulates trading on a real-money account, so you can evaluate functional capabilities of our service and understand how it operates without the need of depositing real money.
Step 1: Specify your real e-mail address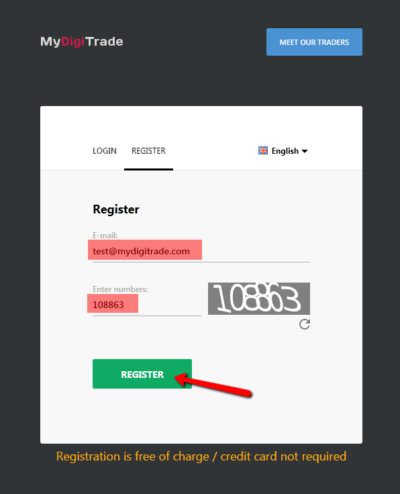 Step 2: Choose your initial balance, account currency and leverage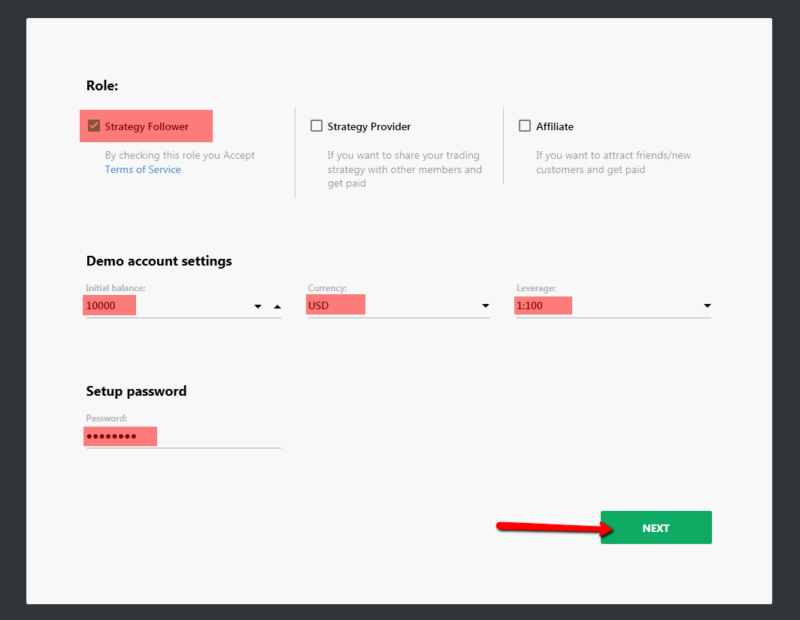 Step 3: State your profile data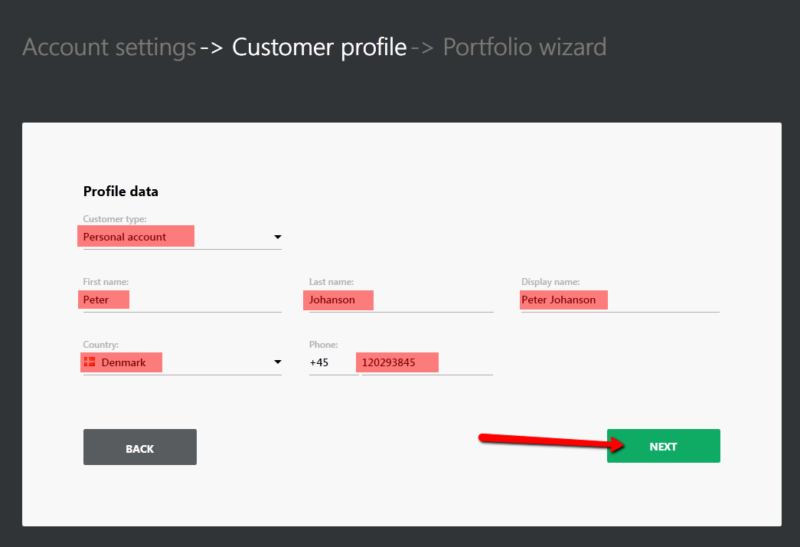 Step 4: Use a portfolio wizard to select trading strategies
The portfolio wizard will offer you several trading strategies, which can be added to your portfolio automatically. You may exclude some of the strategies from the list or skip the step completely if you wish to build your portfolio by yourself.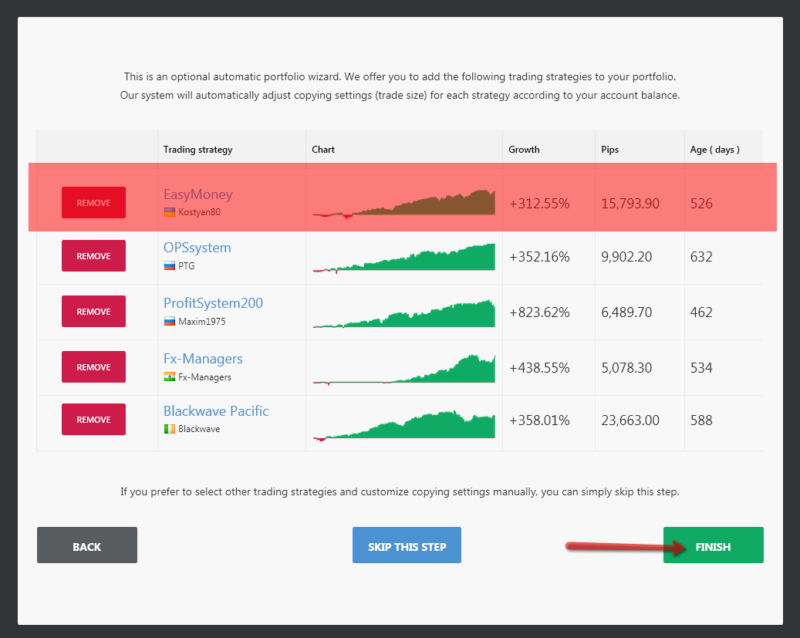 Step 5: Welcome to MyDigiTrade platform
A confirmation e-mail has been sent to your e-mail address. You will need to complete your registration by clicking the link in the e-mail message.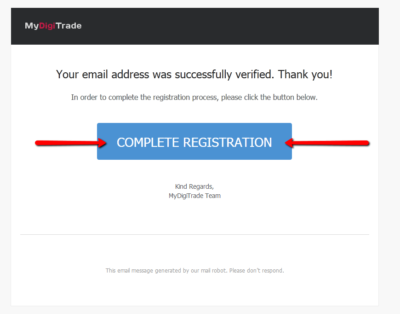 Please note that messages can sometimes be marked as spam. If you haven't received our message, please make sure that you have entered the correct e-mail address and click the "SEND MESSAGE AGAIN" button.

If you have already added strategies with the portfolio wizard, you need to wait until traders start opening new trades on their accounts. If you have skipped the step, you need to add some trading strategies to your investment portfolio.
Should you have any questions, ask them in the comments below.